Consumer Complaints & Reviews in Park Falls, Wisconsin
Bought a bag on Sunday 07/16/2017 - expiration date 12/2018. The coating was slimey and slippery and falling off the candy. The candy itself was hard as a rock - this was a 20 ounce bag. These were just terrible. It was like they were old and stale, just awful. UPC on bag is 1130058021 You...
Associated is manipulating checking account debits and credits to their advantage, resulting in multiple overdraft fees. Phone calls to the branch result in the usual double talk, claims of no records of previous communications and canned rhetoric. The day after a phone call complaint...
Recently Discussed Complaints
Worst rating
Subjects of Wide Speculation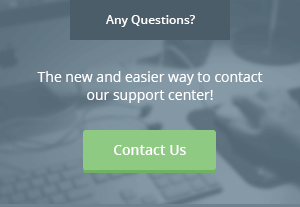 Latest News & Stories
Stay Away
Latest Questions
Latest Groups
Today's Mess-Up Photo