Consumer Complaints & Reviews in Newcastle, Oklahoma
Unbeknowns to me my walmart debit card had expired in August, Last monday I put over two hundred dollars on the card which it accepted, when I tried to buy something yesterday, they said I could not withdraw any money cause my card had expired, when I called the 800 # they told me I had to...
I have been paying Conexis for Cobra since June 2010, my payments were always paid a month early. Aug 6th I receved a letter dated 8/1/11 that my cobra would be exhausted as of 9/30/2011. 8/16/11 I received a letter that my insurance has been cancelled for non payment. Knowing I alway...
Recently Discussed Complaints
Worst rating
Subjects of Wide Speculation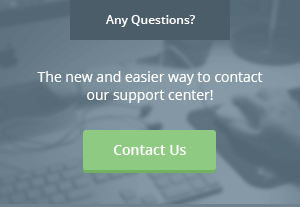 Latest News & Stories
Stay Away
Latest Questions
Latest Groups
Today's Mess-Up Photo