Consumer Complaints & Reviews in Duncanville, Alabama
First off, I don't eat meat and I mentioned this during my order this morning. With that being said, requested my meatless toaster to be charged separately that way I'm not paying the full price as if I eat meat, I completed my order with a medium tator tot and a small cup of water. But...
I've been to dominoes several times and noticed that all the people preparing the food never wear gloves. For one it wouldn't be a problem if we were to see them cleaning thier hands all the time. Its more so nasty that we see them grabing other things then going back to prepare the food...
Recently Discussed Complaints
Consumer Tips & Tricks
Worst rating
Subjects of Wide Speculation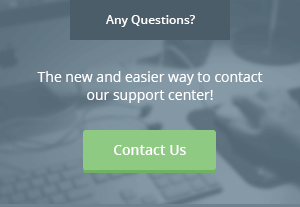 Latest News & Stories
Stay Away
Latest Questions
Latest Groups
Today's Mess-Up Photo