AT&T Customer Care Service

AT&T Inc.

575 Morosgo Dr NE Rm 14f67
Atlanta
Georgia
United States - GA30324-3300

Customer Support Phone Numbers

Work days:

| | |
| --- | --- |
| Mon | 12:00 AM - 12:00 AM |
| Tue | Closed |
| Wed | Closed |
| Thu | Closed |
| Fri | Closed |
| Sat | Closed |
| Sun | Closed |
AT&T Complaints & Reviews
I would like to file a formal complaint about billing practices against American Telephone and Telegraph. The particular account is for Internet provider service bundled to my phone service, my account number is 650-969-3844-040-1. Service contact numbers are 1-877-722-3755 for Internet...
I had this cell plan for two years ago. At the time of initial signing on, it was not explained very clear to me that the minutes for my two phone numbers could not be used interchangeably. I was under the assumption that the minutes could be shared between the two lines under my name. In...
This is a very serious matter: On August 15, 2006 I switched phone service from Verizon to AT&T based on your agent's recommendation. When I asked whether or not there is activation fee, she said "no". But later I found out that there was activation fee charged. She also put me...
This is one of those outrageous early termination fee compaints. Had $15.99 internet scheduled in July for one year. I lived in Indiana until that May of 2006, at which time I moved to Ohio. Since AT&T did not cover Ohio I had to terminate my service 4 months early of the contract. So of...
Recently Discussed Complaints
Consumer Tips & Tricks
Worst rating
Subjects of Wide Speculation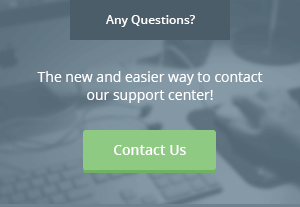 Latest News & Stories
Stay Away
Latest Questions
Latest Groups
Today's Mess-Up Photo