Cato Customer Care Service

The Cato Corporation

8100 Denmark Road
Charlotte
North Carolina
United States - 28273

Customer Support Phone Numbers
Cato Complaints & Reviews
I bought a item that was marked on the tag 3.99. I was charged 5.99. The date of purchase was Jan-05-2017. After I got home I realized the mistake. I took the receipt and the tag back the next week since the weather was not very nice. I live outside the city and in the next county...
I was shopping in your Cato fashion store in Granbury and I over heard an employee with blonde hair saying rude and unnecessary comments about my appearances and giving me nothing but attitude when I was respectful towards her the entire time I was shopping. I am a regular customer and I...
I purchased a pair of pants a few weeks ago. Had to return them but they had all tags plus price tag on them, but did not have receipt. I knew I couldn't get cash refund due to this, but thought I would at least get credit to store. The girl handed a gift card for half what I paid...
Cato Store 185 placed an online purchase for me on November 13, 2015. I had surgery and was unable to get to the store to pick the item up so the item was returned to their floor inventory. I was told that I would receive a Cato Merchandise Card in the mail. Well it is now January 28, 2016...
When refunding a return on your credit card Cato Fashion s holds the transaction one week before issuing the refund. They cannot explain to me when they charge my credit card it automatically takes it off... but when issuing a refund they withhold it ONE WEEK before allowing it to be put back on. Shame, shame, shame!
Recently Discussed Complaints
Consumer Tips & Tricks
Worst rating
Subjects of Wide Speculation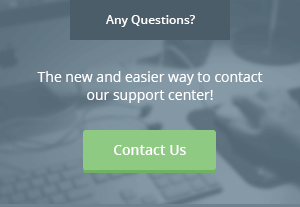 Latest News & Stories
Stay Away
Latest Questions
Latest Groups
Today's Mess-Up Photo