Amone.com Customer Care Service

AmOne Corp.
12270 SW 3rd Street, #400
Fort Lauderdale, FL 33325
United States

Customer Support Phone Numbers
Amone.com Complaints & Reviews
I saw the website which showed rates as low as 6.9% and was shocked when I got 10%. I have a 650 score and never pay on double didgit interest rates in my life. They connected me with some credit union whihc obviously give out these higher rates. I suggest not using them unless you are...
I should have known better. First person (salesman) I spoke to was wonderful. I explained my situation to him and he said although there were no guarantees, that it should be 'no problem'. I was very clear as to my circumstances and the amount that I needed. The actual consultant...
I used America One and was disappointed with the rate I received. I saw on the website they were advertising a 6.9% rate. Mine came back way higher, 9.5%. I have good credit. I don't see why places post one rate and then give you another. It seems like alot of places do this. They...
This company fronts as a company with funds that can help businesses. It is actually a consulting firm for poor people. They receieve a few hundered dollars from a prospect and then tell the prospect simple advice like it takes good credit an assets to borrow money. Money not well spent...
Recently Discussed Complaints
Consumer Tips & Tricks
Worst rating
Subjects of Wide Speculation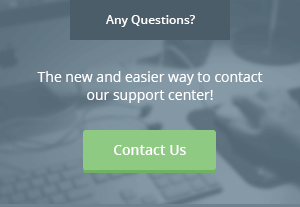 Latest News & Stories
Stay Away
Latest Questions
Latest Groups
Today's Mess-Up Photo