Dog Ear Publishing Customer Care Service

Dog Ear Publishing

4011 Vincennes Rd.
Indianapolis
Indiana
United States - 46268

Customer Support Phone Numbers
Dog Ear Publishing Complaints & Reviews
Dog Ear Publishing has excellent intake information, and the product it produces looks very good. That's the upside. Now for the downside. Dog Ear has not delivered book orders on time almost ever in the several years I worked with them. They say "can be printed within 24 hours", but...
I received my complimentary copies of "Legacy of the Light", and all I can say is: FANTASTIC! The book looks EXACTLY as I hoped it would. It is a bit surreal for me to see something that has been a part of my life for some years actually done as a book. I have gone from someone who "i...
This company pays Google Adwords to advertise under my book publisher's name "American Book Publishing" so it comes up in searches under my publisher's name with the intention to harm their reputation with prospective writers researching my publisher by giving false information...
I purchased Google ad service. Over 625 clicks went directly from interested parties to my web site (this company had created) at Dog Ear and only resulted in one book sale. That one sale cost me over $500. Hey, I thought I was supposed to be making money? Advice for the novice: don't...
Sadly I feel good to see I am not alone here! I work very hard to write about my life to give hope to others, to find out that my editor and Dog Ear publishing have decided to contract between each other and not to tell me about it. the package I picked did included advertisement, naturally...
Recently Discussed Complaints
Consumer Tips & Tricks
Worst rating
Subjects of Wide Speculation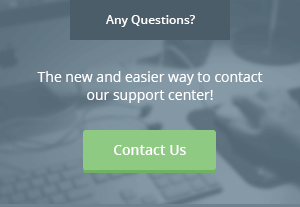 Latest News & Stories
Stay Away
Latest Questions
Latest Groups
Today's Mess-Up Photo