PILGRIMS PRIDE Complaints & Reviews
Sort by: Date | Popularity
I have work for Pilgrims Pride in De Queen AR for 9 yrs my supervisor is Benita Washington and have seen so many safety concern that i have got to the point where i just would like to quit my job...On 6/22/2012 I saw that USDA put some pallets with boxes on hold to be re-inspect and pack well as soon as USDA walk off the floor area my supervisor Benita Washington told us not to inspect cause it would take to much time for us just to take am back to the shipping department to be pack and send out i told her that what she was doing was wrong and she look at me and told me that if i still wanted...
I have work for Pilgrims Pride in De Queen arkansas for 5yrs.Due that i have gone to HR and report that in the Department Debone for 2nd shift where i work at, lead persons go under the influence of drugs and alcohol. I have been into the office with HR lady that does the hiring but she seems not to be really be concern about this safety situation, also i have talk to night shift plant manager but he got upset at me telling me not to worry about it, Iam very concern for my safety and my co-workers safety due that i have follow every safety procedure step of the company policy and have report...
We have witness how theres bugs including roches inside the production meat but everytime a hourly employee goes and tells a supervisor or complains to human resources MANAGEMENT, either HOURLY EMPLOYEES get terminated or suspended for no reason.We have also witness how sometimes sanitation is washing machinery with real cold water instead of hot, but we have been told by HR MANAGEMENT that if we report anything we will get terminated. Everytime it rains water gets to the chicken from celling to production areas, we have also reported to company QA, but they have told us to go to HR MANAGEMENT...
Recently Discussed Complaints
Consumer Tips & Tricks
Worst rating
Subjects of Wide Speculation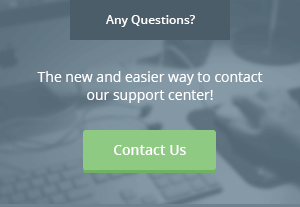 Latest News & Stories
Stay Away
Latest Questions
Videos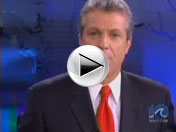 More Videos
Latest Groups
Today's Mess-Up Photo