Castle Dental Customer Care Service

1000 East 41st Street 230
Austin
Texas
United States - 78751

Customer Support Phone Numbers
Castle Dental Complaints & Reviews
On 7.18.17 I took my daughter to her appointment. She had questions about which teeth she wanted to get filled. All the lady at the front desk said was this is what the doctor wrote this is what we have to do. She would not even hear her question. So I then stepped in and asked why two...
The castle denta on northwest frwy and surrounding areas are con artist they will take your moneey fail to work with you and leave you with your mouth messed up Zara is a liar she is sneaky and crooked. I was told different stories by her and made out none of it was true. She is a criminal and a...
DENTAL CUSTOMERS BEWARE!!! I have HMO dental coverage and this was the office close to my home that I picked from the list of approved companies. I went in with a tooth that was giving me trouble and was floored when I was told what it would cost me to get it fixed. I had to ask the person "...
Castle Dental has had numerous complaints against them which has come to light, using same disposable instruments on patients over & over mixing up dentures on patients, giving women men's dentures huge teeth!! The T.V. commercial where the old man & woman mix up their dentures, they...
Recently Discussed Complaints
Consumer Tips & Tricks
Worst rating
Subjects of Wide Speculation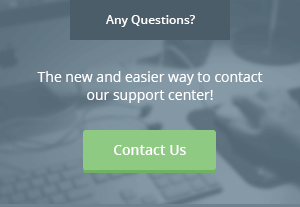 Latest News & Stories
Stay Away
Latest Questions
Latest Groups
Today's Mess-Up Photo