Coke Zero Complaints & Reviews
Sort by: Date | Popularity
My husband and I have been loyal coke zero addicts for many many years! It is not uncommon for us to consume 3 cases a week. We are never without our coke zero! And as I said for, many many years! This new product you have made has turned us into pepsi drinkers! Dumb dumb move! Pepsi will profit on 12 cases of our purchases monthly! Remember the new formula regular coke years agooooo??? How did that go for you? Consumers do not continue to buy a product because they are dissatisfied. You should have left perfection alone. Pepsi thanks you!
I bought 8 1.5 liter bottle of cokezero last Dec 20, 2010 in Savemore Supermarket in General Luis branch in Novaliches, Quezon City. Coke zero was intended to be part of our little get together with my friends together with our children the nex day. When we were on our third bottle this 2 strings appeared and it halted our happiness for we worry about our health and so our childrens. We tried to call your hotline but nobody is answering the phone. The bottle is still with me. If you need to clarify on this concern you may call me up at 023551518 or on my mobile number 09154416170. the official receipt is still with me.
I purchased a Coke Zero today, May 25, 2009, at the gas station listed above. After I left, I realized that the date on the Coke was for May 18, 2009. I have the receipt and bottle if proof is needed. I just want this company to be aware of this situation. I am a loyal and returning customer for Coke products and enjoy it very much.
Recently Discussed Complaints
Consumer Tips & Tricks
Worst rating
Subjects of Wide Speculation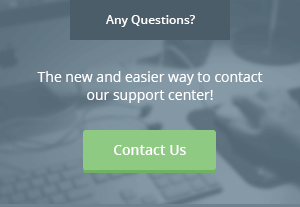 Latest News & Stories
Stay Away
Latest Questions
Latest Groups
Today's Mess-Up Photo