Blinds.com Complaints & Reviews
Sort by: Date | Popularity
I spent $500.00 on window shades. One was not made properly. I spent 2 hours on hold earlier this am, only to be disconnected. As I write, I have been on hold listening to music for 35 minutes now. I left my phone number 3 1/2 hours ago for a return call. This is POOR customer service. No one has all day to wait on hold for a customer service rep. A company is only as good as their customer service department, and BLINDS.COM is awful! Considering sending all blinds back, and doing business elsewhere! Not worth the time!
I was a supplier of blinds to American Blind and Wallpaper Factory. They owe me a lot of $$$$ for orders that were shipped to their customers and then I didn't get paid. There have been several postings about this. I have done some research and this is what I have found. The guy that owned American Blinds is Jon Bauer who heads up a multi-billion dollar hedge fund called contrarian capital. He was also American Blinds "secure lender". I am told that over the years his company took out millions and millions of dollars out of American Blinds. He bled them dry and then decided to pull the...
Starting November 2008, I enrolled in your gas program, after submitting $300.00 in gas receipts as per your request, dated 11-24-08, I have not received any vouchers in the amount of $25.00 increments for the following months of January, February, March. I have submited the $5.00 and sent the coupons in the US Mail each month, however there has been no response from your program. Still waiting.
Recently Discussed Complaints
Consumer Tips & Tricks
Worst rating
Subjects of Wide Speculation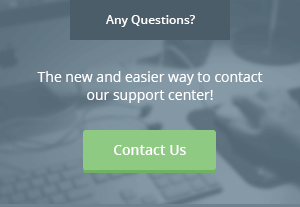 Latest News & Stories
Stay Away
Latest Questions
Latest Groups
Today's Mess-Up Photo