Consumer Complaints & Reviews in Dexter, Kansas
One of the workers was waiting on my stall and the stall next to me and me and my daughter had the windows down and heard the worker call the young girl next to me a "fake a** b****" and stopped waiting on her. We sat there for thirty minutes and me and my daughter had received our food...
I bought a jar of Kraft mayo 2 weeks ago at save a lot in Dover Foxcroft Maine. I use mayo on my bologna sandwiches and I have used it 3 times. Every time I've found egg shells so I inspected a few tablespoons. There is egg shells throughout my whole jar. I usually buy hellmans but wa...
Recently Discussed Complaints
Consumer Tips & Tricks
Worst rating
Subjects of Wide Speculation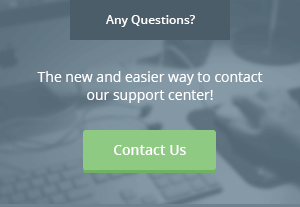 Latest News & Stories
Stay Away
Latest Questions
Latest Groups
Today's Mess-Up Photo