Intex Air Mattress Complaints & Reviews
Sort by: Date | Popularity
Purchased on black friday. Opened for grandchild to sleep on for christmas eve. Seam cut and will not hold air. Filed a claim according to website instructions and sent everything they requested. Repeated calls to customer service and I have literally spent hours on hold everytime. Cannot talk to a human being & have not heard anything regarding a replacement or a refund. Lousy! I can recite their lies about great customer service. I have no proof that there is anyone working there. Buyer beware! I will be relentless!
I bought an Intex air mattress to use as my primary bed. Based on the frequent use, I did not expect it to last forever...however, within just two months the mattress developed a massive leak (air was gushing through a large section of the top of the bed, even though there were no visible holes/tears...the air was just coming through the fabric). I wrote the company about the problem and they wrote back to say that there is nothing they can do to help me (no exchanges and no refunds).
We bought an intex air mattress new from cabelas. Used it maybe a dozen times over six months, carefully, adults only, never traveled with it, etc. Now it has an undetectable leak that renders it useless. Called intex cust. Svc (1-800-234-6839) and they literally tell you they will do nothing. What a joke. The punch-line is that intex bills themselves as "the best customer service department in the industry." seriously, check it out: http://www.intexcorp.com/consumer_service.html Will never buy a pos intex product again. Money down the toilet, beware.
Purchased an air mattress, seam recently ripped down the middle, (no leakage but very uncomfortable) would like to exchange for another one but denied by store merchant, Fam King. I have contacted Intex, the manufacturer but no response. Please assist me with this matter. Thank You, Darrell Grangruth
Recently Discussed Complaints
Worst rating
Subjects of Wide Speculation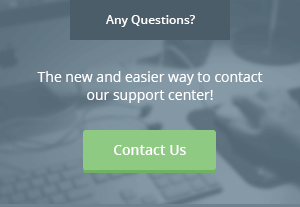 Latest News & Stories
Stay Away
Latest Questions
Latest Groups
Today's Mess-Up Photo