Consumer Complaints & Reviews in East Rochester, New York
I went to Nissan Auto Repair on Marsh Road in East Rochester NY. I called in advance and showed up to drop my vehicle off for repair that morning. I advised the Service Manager that the check engine light was on and the car needed to be inspected and would not pass until that was cleared...
Ordered at drive-thru, female employee started giving me total before I had even finished giving my order, at window her attitude was as obnoxious as her purple hair. I asked if there were straws in the bag and she said "there should be" and when I looked in bag there weren't any. So...
Recently Discussed Complaints
Consumer Tips & Tricks
Worst rating
Subjects of Wide Speculation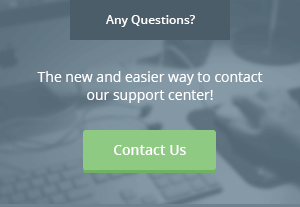 Latest News & Stories
Stay Away
Latest Questions
Latest Groups
Today's Mess-Up Photo