Gordmans Customer Care Service

Gordmans

5389 East Provident Drive
Cincinnati
Ohio
United States - 45246

Customer Support Phone Numbers

Additional Contact Address

17202 Lakeside Hills Plz,
Omaha, NE 68130-2350
Gordmans Complaints & Reviews
I am very aggravated, there was an online sale on December 21st, 2016 for buy a pair of jeans get a second pair half off. I ordered a total of four pairs and got charged full price for all for, when two of the pairs should of been half of. Also I had paid $30.00 for two day shipping to get...
Very disappointed with the return policy!!! I was at the 3825 E. Calumet St Appleton, WI. Around 9:30 12/27/15. I wanted to return a $59 jacket I purchased a few months ago. I did not have the receipt, BUT the tags were still on it. The cashier tried looking it up under my reward...
Was at the Gordmans in Grand Chute, Wi, last night (10/20) about 6:30 pm. My daughter and I were attempting to look at shoes. There were three employees blocking the end of the aisle between the regular aisle and the sale shoes. They were goofing off, laughing, trying on shoes and taking...
Most Gordmans I have been to are fairly organized and the associates are rather upbeat and friendly. Don't expect so much from this location. I moved closer to this store recently and after a month of the worst customer service I've experienced I will not go back. From the attitudes of...
Recently Discussed Complaints
Consumer Tips & Tricks
Worst rating
Subjects of Wide Speculation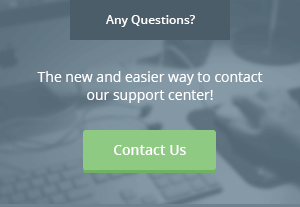 Latest News & Stories
Stay Away
Latest Questions
Latest Groups
Today's Mess-Up Photo