Car Vision Customer Care Service

2626 West Main St.
Norristown
Pennsylvania
United States - 19403

Customer Support Phone Numbers
Car Vision Complaints & Reviews
I purchased my car here in 2009. Without my knowledge the person selling me my car added a 2000$ warranty. Once I got home and realized it was on there I called to try to get it removed and they wouldn't budge. I recently went to have my car serviced at a dealership and NOTHING wa...
Bought a Vechile in june 2010 things were fine for a bout a week then the instrument panel began to light up like a christmas tree.. took the vechile in to have it looked at by car vision they stated it was a bad chip in the key.. so they sent us to chyrsler sport to get a key.. two week...
Please don't let their great website fool you. We got a Acura TL from them in 2001. Took it to their shop for service >$700. Returned it for service a month later for the same issue for another $150 plus some chiding from the mechanic. Eventually we had to take it to Acura...
I initially purchased a vehicle from them in 2004 when they operated out of a trailer. Despite their 118 point inspection service advertised on their web site, my vehicles battery wasn't connected and kept stalling. Then the radio went. I finally decided to take it to the car make...
Recently Discussed Complaints
Consumer Tips & Tricks
Worst rating
Subjects of Wide Speculation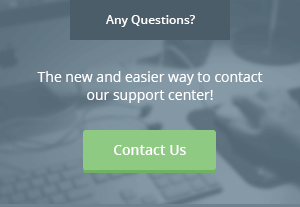 Latest News & Stories
Stay Away
Latest Questions
Latest Groups
Today's Mess-Up Photo