Universal Coin & Bullion Complaints & Reviews
Sort by: Date | Popularity
This coin company, Universal Coin & Bullion, is ran by a crook named Mike Fuljenz who has ripped me off before at another Texas coin company. He apparently claims to be a "consultant" for coin companies in Beaumont Texas, but he only "consults" for those he makes money off of. He also claims to be "the official coin company of the National Rifle Association" but only because of the marketing dollars he has spent with them. By mistake i responded to an ad in an NRA magazine, and was bludgined by some sales guy who sold me over and over and over again telling me my coins were worth more than i...
I was rolling over an IRA with UCB, when I decided to buy some silver eagles from them . I asked my rep. what would they buy with that amount of money, mistake . I was put on with Justin and given about a15- 20 minute, yes 15-20 minute sales pitch on a 1908- D $5 Gold Indian MS-63 for 2639.00 . I got online and saw this coin at 1975.00 and 2095.00 . I said no 3 or 4 times before being transfered back to the original agent . I did buy the silver eagles as they were competively priced, but stopped the transfer of the IRA . Don't be pressed into a rapid decision .
These people sold my 75+ yr old father-in-law over $40, 000 in coins that are not worth close to what they charged him. They talked him into putting the charges on his credit cards. He then had to take out a mortgage on his home in order to pay off the cards. They charged him $4, 002 for a 1911 $10 Indian Gold with a rating of MS64. That was in April of 2007 when the price of gold was much less then today. The fair market value on that coin today is around $2, 600.
Recently Discussed Complaints
Consumer Tips & Tricks
Worst rating
Subjects of Wide Speculation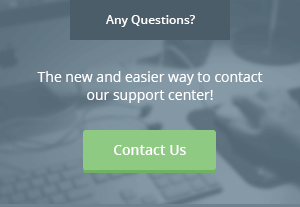 Latest News & Stories
Stay Away
Latest Questions
Latest Groups
Today's Mess-Up Photo