Ashley Madison Customer Care Service

Safenames House, Sunrise Parkway
Milton Keynes
MK14 6LS

Customer Support Phone Numbers
Ashley Madison Complaints & Reviews
I am sick and tired of getting emails multiple times a day every single day from this site. It's always different though. Says 18 and abused raw but its wanting you to sign up for a affair. These kind of emails I'm sure causes problems in already established relationships. I have...
Felt I was mis lead to believe that once I registered and paid my entry fee I would have total access to the website, however after paying initial fees I find out to continue I have to then buy additional credits to gain access to anything else. Called phone number provided and stayed on...
I have found AM quite good for contacting men (I am real, and young, and attractive, and I'm not a hooker) EXCEPT that AM randomly suspends my account – i can be in mid-conversation with someone, fixing up a date, and suddenly my account is suspended. I've no idea why...
Dear Assistant: I have no idea of the company name. All that appeared on my Visa statment is a charge for $46.93 and the name associated with the charge was; PAY-CARDHELP.NET 6616219188. I would like to cancel my subscription and charges. Thank you, Joe (another email address is: joseph.capogreco@ottawa.ca)
Recently Discussed Complaints
Worst rating
Subjects of Wide Speculation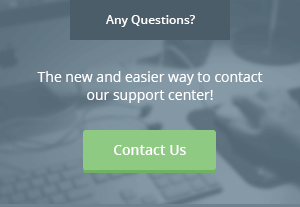 Latest News & Stories
Stay Away
Latest Questions
Latest Groups
Today's Mess-Up Photo