Arizona Medical Board Customer Care Service

9545 E. Doubletree Ranch Rd
Scottsdale
Arizona
United States - 85258

Customer Support Phone Numbers
Arizona Medical Board Complaints & Reviews
I recently moved and had to relocate my medical services. I am an individual with a myriad of health issues that my previous primary care doctor handled just fine. Dr. Parihk was a very good doctor. I called my insurance, which is Mercy Maricopa Integrated Health, to get a new doctor close...
I filed a complaint with the Arizona Medical Board over 8 months ago and just now received a response from their office indicating that they are dismissing an appeal that I filed against a Doctor Matthew Holland; a pain management doctor in Tucson, AZ. In the original complaint I sent to...
The Arizona Medical Board's meeting which takes place every two months includes a "Call To Public" session. When I initially filed a complaint, I was advised (and encouraged) by their office staff to come and speak at the Call to Public. I was told that any citizen could come and...
Lisa Wynn the non medical executive director of the board is dimissing complaints of dangerous Physicians and also making medical decisions without a medical license. In essence she is abusing her power. Her credibility and history are very shaky, and there is an uproar in the medical...
Lisa Wynn the executive director of the Arizona medical Board is both incompetent and abuses her position. She is not medically trained, has a poor track record, and was hired only because she is a woman with previous connections to our past lame Governor Napolitano. Public record reveal...
On February 10, 2010, the Arizona Medical Board (AMB) heard two cases against a particular doctor. AMB, per procedure, secured an outside medical consultant (OMC) to review the case and give recommendation. The OMC determined that the doctor deviated from the standard of care. The doctor...
Recently Discussed Complaints
Consumer Tips & Tricks
Worst rating
Subjects of Wide Speculation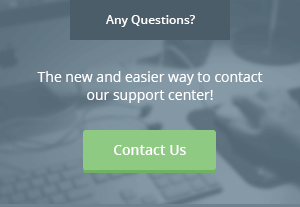 Latest News & Stories
Stay Away
Latest Questions
Latest Groups
Today's Mess-Up Photo