Dream Team Subscriptions Complaints & Reviews
Sort by: Date | Popularity
I am shocked I fell for this, as I am usually unkind to solicitation. These boys were very charismatic and charming talking about their upcoming trips to Europe and if I could just help them get there by buying a magazine subscription. I found myself saying yes, even though my finances are poor, and I've never had the chance to go to Europe! I am a housekeeper and a waitress, no vacations. I paid them cash, so foolish. He handed me two receipts and a stub he said to keep, which I later realized had the words "too late, sucker" written on it! I followed the instructions to get a refund on...
On 9/19/09 a young man approached my husband asking if he can order some magazines from him to help him go on a trip and he was rated on a point system. He only needed about 500 points to be able to go on this trip and wanted to see if we could help him out. So both me and my husband ended up subscribing and bought $115. worth of magazines. It's now 11/13/09 and still NO MAGAZINES and a loss of $115.00. WOW!!! DO NOT DO BUSINESS WITH THIS COMPANY!!! THEY ARE LOSERS AND PREYING ON THE PUBLIC TO SUCKER US IN.
I purchased a subscription to Atlantic Monthly on 12/21/08. I paid $70 by check. I have never received anything. I believe this is a total scam.
Recently Discussed Complaints
Worst rating
Subjects of Wide Speculation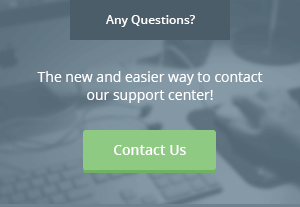 Latest News & Stories
Stay Away
Latest Questions
Latest Groups
Today's Mess-Up Photo