Oo.Com.Au Customer Care Service

Ozsale Pty Ltd.

Unit 5, 111 Old Pittwater Road
Brookvale
New South Wales
Australia - 2100

Customer Support Phone Numbers
Oo.Com.Au Complaints & Reviews
Don't trust and don't order anything from www.oo.com.au. Four months ago I have ordered several items from this website and the ones I received were damaged. I mean it! Everything was absolutely rubbish and defective! So I contacted the company and asked for a refund, they agreed so I sent...
This website is involved in bait marketing. First they put their products on extra ordinary sale prices to attract customers, when people buy, there orders are successful and invoices are issued. However later, you are advised by an email that your order cannot be processed because of some...
Having searched for a King Size Single (KSS) tie down electric blanket OO.COM.AU'S site showed me one listed as LARGE SINGLE(in large print) Their advertisement appeared as: Prinetti Tie Down Electric Blanket - Large Single Believing this to be for a King Size Single bed I placed the...
I ordered from Oo.Com.Au and they promised me one working day shipping but in reality the shipping took over a week and I don't need this item anymore. I sent it back and they refused to return me the money. This company doesn't respect customers and their rights.
Recently Discussed Complaints
Consumer Tips & Tricks
Worst rating
Subjects of Wide Speculation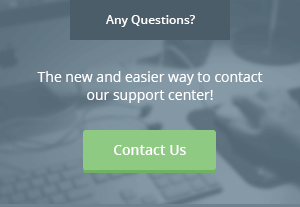 Latest News & Stories
Stay Away
Latest Questions
Latest Groups
Today's Mess-Up Photo