Stevens Henager College Complaints & Reviews
Sort by: Date | Popularity
Hello my name is Mary Brewton. I went to school at stevens henager college. I signed up for game designing. they told me its online only if you get sick email us and we won't kick you out. well I emailed them next thing I knew I couldn't log intuit means they kicked me out. I supposedly own a lot of money but I followed the rules. and now later after getting kicked out in 2011 you guys took out $8, 000 from my tax returns because stevens henager cheated and lied. and now I would like it back because they shouldn't have charged me the loans when I didn't fail ad I followed the rules and letting them know I'm sick.
Stevens Henager College is a diploma mill. I have been attending Stevens Henager for almost a year now and I am unfortunately stuck with them because no reputable university will accept the credits I have already earned from Stevens Henager. Most of the curriculum in my classes is so old that when I take tests on my courses, I can find all the answers to my test questions simply by using the questions as keywords in the Google search engine. Most of my teachers rarely ever respond to my questions and for the most part, post a few responses in the discussion posts for the courses and use form...
Indeed our lives begin to end the day we become silent about things that matter, I have decided to voice my complaints in order to protect prospective, young, and novice International students who aspire studying in United States of America. The main complaint is that this culprit campus offers expensive and substandard masters degrees (you tend to wonder if they are in the business of education or are opportunistic exploiters of international students from dire circumstances like high unemployment rates in their home countries). This is like professionally instituted modern day slavery...
Recently Discussed Complaints
Worst rating
Subjects of Wide Speculation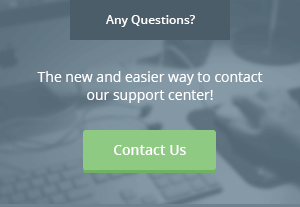 Latest News & Stories
Stay Away
Latest Questions
Latest Groups
Today's Mess-Up Photo