Absolute Dental Customer Care Service

526 South Tonopah Dr. Suite #200
Las Vegas
Nevada
United States - 89123

Customer Support Phone Numbers
Absolute Dental Complaints & Reviews
You removed all my teeth on a consult you didn't even wait to see if I medical insurance was going to pay this, so I'm without any teeth and on top of that you left a impacted tooth and bone spurs everywhere in my mouth I want this bad service fixed . And I couldn't afford your 1900.00 for...
needed a tooth extracted. called and told them that i had a regular dentist but was out of town and i needed tooth extracted. i am 56 and have been walking the line of needing dentures. my dentist and i have discussed. went into the office, they did many xrays, she came in and IMMEDIATELY...
I should have read the complaints against Absolute Dental before going there. I went to the one located at 3945 S. Maryland Pkwy. in Las Vegas and it was a terrible experience. In my case, they did NOT honor their ad which offers a "free teeth whitening for new patients only with paid...
I went through the process of xrays and payment so that I could get a tooth pulled. The dentist, one James Huynh, was not senitive to my problem, argued with me about which tooth was hurting me and which one he thought should be pulled. I had a #31 which was missing approximately 2/3rds of...
Recently Discussed Complaints
Consumer Tips & Tricks
Worst rating
Subjects of Wide Speculation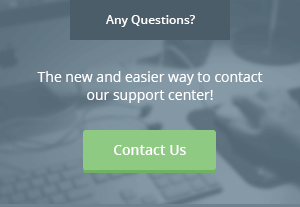 Latest News & Stories
Stay Away
Latest Questions
Latest Groups
Today's Mess-Up Photo