Re-Bath Customer Care Service

Re-Bath, LLC

421 W. Alameda Dr.
Tempe
Arizona
United States - 85282

Customer Support Phone Numbers
Re-Bath Complaints & Reviews
This company will try and over charge for there services. And is very close to going bankrupt. In these economic times be very careful who you deal with. You know its funny how something so small some time ago, will cost you 1000 times more later on.
About two months ago these people came to my house and showed me and my wife some samples of material that they were going to install on my bathtub. So yesterday they install this stuff and it is nothing like they said it would be. I thought I was getting walls that were a quarter of an...
I had these poeple out to give us an estimate. Before they would come they insisted that both me and the wife needed to be there. I was about 15 minutes late and the salesman just went off on my wife. This was the first bad sign. I got there and he spent two hours trying to convince me to...
Recently Discussed Complaints
Consumer Tips & Tricks
Worst rating
Subjects of Wide Speculation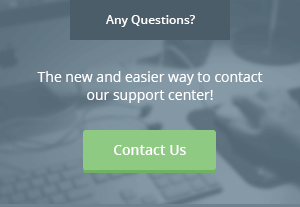 Latest News & Stories
Stay Away
Latest Questions
Latest Groups
Today's Mess-Up Photo