Foot Solutions Complaints & Reviews
Sort by: Date | Popularity
I brought my wife to Foot Solutions in Largo, FL hoping to find a quality pair of shoes that will help her walk. The sales pitch we received was impressive and she left with a $280.00 pair of shoes. Our excitement turned quickly to sadness when she discovered the shoes caused her so much pain she couldn't wear them. Living an hour away, we went to the store the following Saturday planning to return them. A sales person encouraged her to keep trying and made an adjustment to the arch. After another week of attempting to "get used" to the shoes, my wife's pain was just too unbearable...
The web site for corporate FOOT SOLUTIONS says there is a 30 day return period, but BEWARE additional language says each store has its own return policy. Unfortunately, like all consumers we did not read the later, and like most people we did not read the receipt which states the return is limited to 15 days. Although my wife never even picked up the shoes, , and was advised by her doctor that shoes were not the problem, Foot Solutions refused a refund and gave only a store credit which we will never use
Bought pair of real expensive shoes from foot solutions. Thought the shoes would work really well because of not only how expensive it cost but also the name of the company/store: FOOT SOLUTIONS. Bought the EXPENSIVE ($ 150-200 something, can't remember) pair of shoes from this store. After I bought it I was told how to use it and how it will help me with my walking. After 2 days or maybe three the most of wearing the shoes I decided to return it because it was not really working for me. The shoes was terrible and the WORST mistake I have ever done buying it. The owner told me can't...
Recently Discussed Complaints
Consumer Tips & Tricks
Worst rating
Subjects of Wide Speculation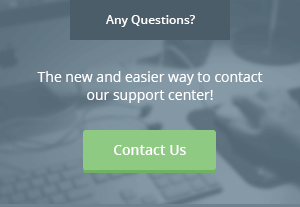 Latest News & Stories
Stay Away
Latest Questions
Latest Groups
Today's Mess-Up Photo