Strictly Business 1, Inc. Complaints & Reviews
Sort by: Date | Popularity
Subscription order placed 2-2011, check cashed, no subscription. Multiple phone calls placed and after 8 months, I receive a call back and the rudest person on the planet basically hung up on me after I threaten legal action. Phone call came in from 773-986-0721. I hope this scam artist is caught and sent to jail!!.. Please call and see if you can get a response.
I was approached by a well dressed African American man who was selling Magazine subscriptions for a"second chance" in life. I felt sorry for him so I purchased some. I decided to cancel the next evening and I followed the directions from the reciept. They cashed my check the next day. I never recieved the refund nor did I recieve the subscrpition. It has now been 7 months. I have called them regarding. They told me to send in the second copy that I recieved. I did so, However I kept a copy and sent certified mail. It has been an additional 45 days. No answer on the phone, no reply to my...
Failure to provide Boys Life magazine subscription. Sales Receipt No. 222905, 11-2-10, $63.00. Company refuses to return call. Email address invalid.
Recently Discussed Complaints
Consumer Tips & Tricks
Worst rating
Subjects of Wide Speculation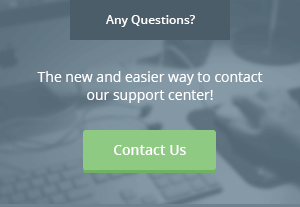 Latest News & Stories
Stay Away
Latest Questions
Latest Groups
Today's Mess-Up Photo