Heritage Propane Complaints & Reviews
Sort by: Date | Popularity
We were on a contract price where it was their responsibility to keep our tank full and they didn't. The house is a vacation home and not occupied in the winter time. No heat on a cold night caused the pipes to freeze and burst. The they had the nerve to charge us a restocking fee and buy the gas back at a lower rate than what they sold it at. AmerGas and Heritage Propane are crooks and they don't care about their customers.
Propane gas companie, including Heritage, have been luring consumers with advertising come-ons and telemarketing calls touting low prices for propane and related services, but charged customers above market prices. More info: http://www.classactioncentral.com/2011/02/consumer-complaint-propane-gas-companies-mislead-customers-over-pricing/
We have been customers of Heritage Propane for over five years. We were on 'monthly fill' the entire time - this is where they come out and check it and fill as needed. Because of hard economic times, we requested that our service be put on 'Will Call' service. This is the service that requires us, the customer, to call when we get to a certain level and request gas. The penalty for running out of gas and requesting a fill 'off route' on a day that they are not scheduled to be 'in your area' is astronomical. A little over a week of making this change, I...
Recently Discussed Complaints
Consumer Tips & Tricks
Worst rating
Subjects of Wide Speculation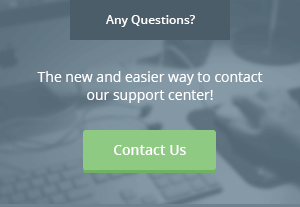 Latest News & Stories
Stay Away
Latest Questions
Latest Groups
Today's Mess-Up Photo