Caribou Coffee Company Customer Care Service

2111 Snelling Ave N
Roseville
Minnesota
United States - N/A

Customer Support Phone Numbers
Caribou Coffee Company Complaints & Reviews
On 7/14/17 I ordered coffee at your drive thru at your location 9008 Cahill Ave, Inver Grove Heights, MN 55076 and the employee asked if I wanted SPIT in my coffee! As I'm sitting at the window I heart her telling her coworkers that she should tell me I can't have my coffee because she'...
Alright so this was my first time going to caribou Because ive heard it was really good but when i got to the drive thru an ordered my blueberry muffin an large cappuccino an left once i got to work i didn't notice that my cup was really light i opened the lid to find it full of foam...
It took too long to finally be told that I'm not qualified for the survey, even though Caribou and C&R Research have no problem taking all my personal data and information with the lengthy qualifying survey. This is not nice at all. I wasn't warned about the lengthy nature, etc...
I am so tired of this store. They are a drive through coffee shop store and have broken head sets. 6 times they have gotten my drink wrong because the person can't hear my order clearly because the head sets are so bad. Well all the employees have said that the store manager will not...
Recently Discussed Complaints
Worst rating
Subjects of Wide Speculation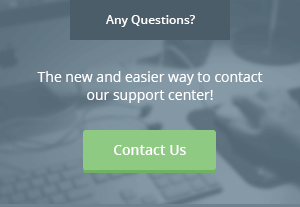 Latest News & Stories
Stay Away
Latest Questions
Latest Groups
Today's Mess-Up Photo