Boy Scouts of America Complaints & Reviews
Sort by: Date | Popularity
BSA National does not have fair transparent policies and procedures related to disciplinary actions for youth. They interview youth with out parent permission or knowledge. They make decisions without input from local councils. They do not reveal details of accusations. For an organization that is suppose to put youth first it is a big disappointment.
I have lost all faith in the BSA!!! My son attended a week long camp and was put in a tent with a boy almost 5 years older than my son. The boy physically abused my son every night. Punched his multiple time, gave him weggies, tore up his things. My son did not say anything to any one about this until he got home from camp because he was afraid. My son is only 12 and the boy that hurt him just turned 17. After this I find out that there are several other times that is older kid had done bad things to other scouts!!! to make a long story short... the only consequences this kid has received i...
A little boy (wearing his boyscout attire) and his mother knocked on my door to solicit 3 bags of popcorn for $30.00. This was to help the boyscouts. I reluctantly handed over $30 cash, but expressed to him AND his mother (who I looked at with a smile for I felt that she was proud of her son), that I normally don't hand over money like this to just anybody. I (at least) got his name and they reassured me that if they weren't on the 'up and up' that I could just ask my neighbor's son, for he knew him from school. Long story short, I've exhaulted every avenue that I could...
Recently Discussed Complaints
Consumer Tips & Tricks
Worst rating
Subjects of Wide Speculation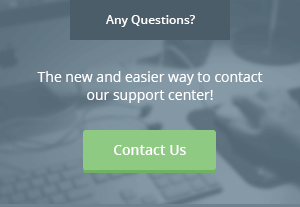 Latest News & Stories
Stay Away
Latest Questions
Latest Groups
Today's Mess-Up Photo