National Reply Center Customer Care Service

PO Box 3024
Indianapolis
Indiana
United States - 46209

Customer Support Phone Numbers
National Reply Center Complaints & Reviews
I have asked to stop receiving the benefit update for Georgia residents card. I do not want nor need this information. I think someone else may benefit from this information. PLEASE STOP sending this to me. Please remove my name and address from your mailing list. I am a senior, but I do not...
i have been recieving mail about supplememnt your goverment death benefits for my father in law and my father in law has been dead for 5 years he died on fathers day and my husband was born on fathers day. But what makes this so interesting is my father in law never lived with me nor used...
I continually receive a postcard from the National Reply Center, P. O. Box 46715, Greensboro, NC 27499-3876, with regard to "Senior Final Expense Information, " telling me it is my "legal right as a United States taxpayer to receive all the information available" to help pay for my final...
Recently Discussed Complaints
Consumer Tips & Tricks
Worst rating
Subjects of Wide Speculation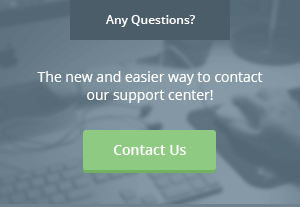 Latest News & Stories
Stay Away
Latest Questions
Latest Groups
Today's Mess-Up Photo