www.GreatFunSite.com Complaints & Reviews
Sort by: Date | Popularity
I believe this "company" (billing as TLG*SHOPPER82153978JUL /800-5264848 CT US and TLG*GREATFN82153969JUL 800-2908603 CT US ) acquired my credit card information subsequent to an online purchase with tiger direct. Was supposed to link to a rebate on my purchase. Instead I've been billed for products and services while receiving neither. Had to cancel my credit card to prevent additional charges.
I received emails about the company, which I sent to spam because I didn't recognize. I now today have received a membership card in the mail for the company and I NEVER signed up for anything. I don't know how they got my information or if they have my credit card information. But I am livid. I had to call the company and cancel a membership I NEVER signed up for so I wouldn't be charged and I am freaked out now because I don't kow if they have my credit card information.
While completing an order on drugstore.com i was sent to this greatfunsite.com not realizing it. It was for an offer of 20.00 off my next order which i thought was drugstore.com. So i signed up and lo and behold it is a program that charges 11.99 a month. Something i am not interested in and want out of immediately. Drugstore.com is a new site to me and i have been doing some xmas shopping with them but this was the first time i was inadvertently giving my information to another site that i had no knowledge of. Thank you.
Recently Discussed Complaints
Worst rating
Subjects of Wide Speculation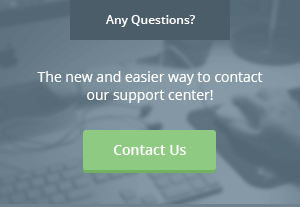 Latest News & Stories
Stay Away
Latest Questions
Latest Groups
Today's Mess-Up Photo