Thredup Complaints & Reviews
Sort by: Date | Popularity
I sent them two bags of clothing and everything I sent was in good condition, no tears, no stains and on their approved brand list. Before sending the clothes I checked their approved brand list very carefully. Items I sent were brand new designer clothes, mostly jeans and shoes. There also were several gorgeous and very expensive dresses. I had never worn any of those things and they even had tags. I sent in total of 30 items. Two weeks later I received a message from them stating that they won't be able to accept anything. It was strange, because all 30 pieces met all their standards. They never returned my items and did not pay me a dollar! I'm extremely disgusted with thredUP!
I sent them three huge bags of clothes. All the things I've sent were brand new designer clothes mostly women's jeans and dresses. All the clothes were new, never used and had tags. They decided to keep only several items and paid me only $20. Only later I discovered that the jeans alone were sold for $30. I paid them extra money to have the unaccepted items returned but never received them back. Not to mention that when I checked my account that little amount of money they had paid me just disappeared! No words can describe how disgusting and ridiculous thredUP is! People, read the review...
Thredup is an online resale shop. The premiss is you order a bag from their website and fill it with quality clothing then send it back and thredup will pay you for the clothing. However, what they won't tell you is that you will receive only pennies for brand new clothing you send in. I sent in 3 bags, about 150 items, of mostly brand new with tags Gymboree and Gap. Thredup paid me less than $1 for almost every item and didn't pay me for some of the items. After numerous emails and phone calls, thredup refused to pay me a reasonable amount for my clothes. I notified every consumer...
Recently Discussed Complaints
Consumer Tips & Tricks
Worst rating
Subjects of Wide Speculation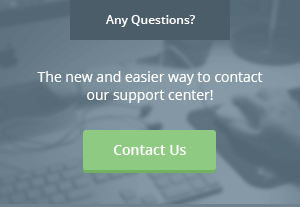 Latest News & Stories
Stay Away
Latest Questions
Videos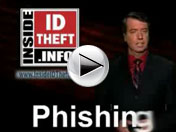 More Videos
Latest Groups
Today's Mess-Up Photo