The most trusted and popular consumer complaints website
Limoges Jewelry, Illinois Complaints & Reviews - Returns

Limoges Jewelry Contacts & Informations

Limoges Jewelry

Returns

Complaint Rating:

I would recommend to anybody who orders from...just an FYI- your item does NOT ship on time. The quality is not great (my stone fell out of my ring after a week of wear) and the returns system SUCKS. If you DO NOT insure your item upon mailing it back, they WILL lose it. They did this to me on two orders I returned within a month of each other. I have to go rounds on one of the returns, the other they are still looking into...my suggestion, go to Amazon to order jewelry offline...at least the customer service is better if you need to return something.

Comments
United States
Jewelry & Watches

More Limoges Jewelry complaints






Comments

Sort by: Date | Rating

23rd of May, 2013 by Sandyjeanie
0 Votes

My class ring was due to be shipped on May 31st, and that is the day I expected it to be shipped. However, my ring arrived on May 16th, 15 days before it was even due to be shipped. I was very pleased with the promptness. The only thing I was disappointed about was the fact that the ring is open-backed behind the stone. I did not see any notice of that anywhere. There is more chance of losing the stone with an open back; plus I think it makes the ring look a bit tacky & unfinished. However, my brother's extremely expensive class ring that he bought from a jeweler many yrs ago, also had an open back, so I'm not sure what the deal is with open-backed class rings. I prefer a closed back though.



Recently Discussed Complaints
Consumer Tips & Tricks
Worst rating
Subjects of Wide Speculation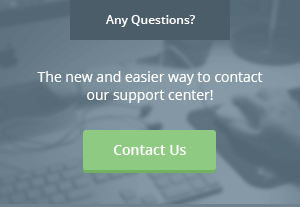 Latest News & Stories
Stay Away
Latest Questions
Latest Groups
Today's Mess-Up Photo