The most trusted and popular consumer complaints website
Jtv Complaints & Reviews - scam!!! beware.

Jtv Contacts & Informations

Jtv

scam!!! beware.

Complaint Rating:

I ordered a loose stone "in stock" and over 2 weeks later it hasnt even shipped out, i kept trying to ask whats going on they just would say it never shipped but they didnt know why and theyd 'look into it' but they never contacted me back. I dont even think i will get my money back. beware of this company.

Comments
United States
Jewelry & Watches





Comments

Sort by: Date | Rating

13th of Feb, 2012 by The Gold Standard
+1 Votes

JTV promised to ship a Valentine's Day gift ring. It was never shipped and no reason given as to the status. The day before Valentines Day, they e-mailed that there would be a two-week delay with no reason for the delay. Their methods are underhanded and they couldn't care less, altho they continued to say "we're going to help you with this." All unprofessional and shabby treatment to their customers. They're the worst and I encourage you to avoid doing business with them. There are lots of other places to buy quality and not be ripped off.



Recently Discussed Complaints
Worst rating
Subjects of Wide Speculation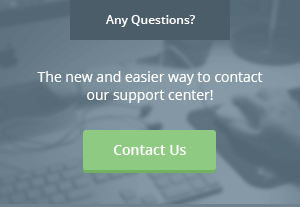 Stay Away
Latest Questions
Latest Groups