The most trusted and popular consumer complaints website
Bluebird card, Savannah, Georgia Complaints & Reviews - direct deposit of tax refund

Bluebird card Contacts & Informations

Bluebird card

direct deposit of tax refund

Complaint Rating:

THE BLUEBIRD CARD IS A USELESS PIECE OF CRAP!!! this card is of NO USE!!! Most businesses don't even accept them!!! THE ONLY PLACE I CAN GET CASH BACK IS WALMART!!! AND NOW after filing my taxes, I find out you can't even load your tax refund on it, IT will REJECT IT!! SO i HAVE TO WAIT A MONTH OR MORE FOR A PAPER CHECK FROM THE IRS!!! USELESS PIECE OF CRAP!!!

Comments
United States
Business & Finances





Comments

Sort by: Date | Rating

19th of Feb, 2013 by KhristopherD
+1 Votes

I did the same thing, but I'm having serious delays on my tax return regardless. E-Mail me at Christopher.DeNardi@mail.com if you get your refund. I want to know how long it takes, I have heard all sorts of things.

1st of Mar, 2013 by htfarrar
+1 Votes

I am kind of mad to I can't call the IRS until March 4th then it can takes weeks before they get a paper check to me. The card is not FDIC approved so that should be a red flag to let everyone know your money is not safe thats why they dont allow government money transactions to go through.

I rather stick with just a normal bank account I figured having no fees would be easier but losing out on getting my refund the day before my mortgage was due kind of upset me

19th of Mar, 2013 by furrsmith
0 Votes

I feel like a FUCKING FRIENDLY REMINDER from Amex would have been useful, I am in the same situation, all they did was send me an email and act like it was no big deal when I called...



Recently Discussed Complaints
Worst rating
Subjects of Wide Speculation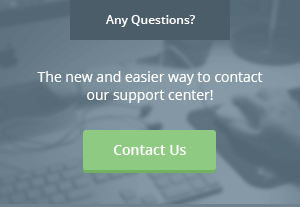 Stay Away
Latest Questions
Latest Groups