Guardsmark Complaints & Reviews
Sort by: Date | Popularity
I am suppose to receive my paycheck in my direct deposit early this morning with the amount of 902.00. Every other thursday i get payed through direct deposit and i have made several calls to your customer service rep. I was told that it should be in my account within the hour. It is now 5:00pm. I have been waiting all day. I spoke to my employer and he told me that our payroll already submitted my paycheck so it should have gotten through. My question is where is my paycheck? To my understanding you guys were having technical difficulties. Well If I do not receive my paycheck a.s.a.p, I will persue legal action.
The guards mark office and officers are the most unprofessional staff except for a two employees the officers need to all be fired they are profiling again white people and dont care they dont like people with ADD that work there either this is unprofessional and illegal do not for this company they lie about there wages the application process is stupid and The test they ar e doing might actually be illegal u have to pass a 562 question crazy test this is unprofressional and stupid there officers uniforms are not clean stained up ect they never have uniforms in there office
dear sir: I went to a interview with guardsmark security company, and penny been a races to me because she do'nt like me. This is not right penny is doing to spanish people, like cuba or mexican. she treat better white people then spanish people. Is not fare guardsmark is treating people this way, and that's why all security company going out of business they are no good to trust them at all. they lyer and scam. thank you.
Recently Discussed Complaints
Consumer Tips & Tricks
Worst rating
Subjects of Wide Speculation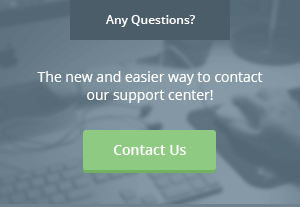 Latest News & Stories
Stay Away
Latest Questions
Videos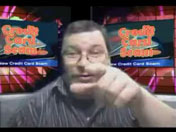 More Videos
Latest Groups
Today's Mess-Up Photo