CarpetRight Complaints & Reviews
Sort by: Date | Popularity
I am furious. I have organised for my lounge landing and stairs to get carpeted tomorrow before christmas as we have been slowly decorating our first home. I have just had a call at 2.30pm to say the carpet is damaged we can't fit it tomorrow. I'm fuming. I rang them Monday to confirm everything was ok with the carpet I even rang Tuesday not once was I told there might be an issue then they tell me they can't refund my money for 7 days. I have just spent £600 on laminate flooring to match the chosen carpet. I am livid. I have rang the head office several times and no one...
I went into my local carpet right store and got a quote for a new wilton carpet, Initially i was quoted £1895 but they just jotted it down on a normal piece of paper. As it was an insurance job i needed a letter headed document, i went back to get this and once they heard insurance the price went down to £1508. However they refused to quote me for underlay, so insurance company asked them to write it down that the price excludes underlay, so when i went back to have this written down the sales assistant said that this price is wrong and did another price which was £1245. I...
I ordered vinyl from Carpetright, I was charged 11.99 for glue, when the fitters came at a separate charge of £40.00 they just stuck the edges of the room down with tape and did not use glue. I advised carpetright who had the fitters return to inspect the room. They advised this was perfectly normal and how they lay vinyl (although even carpetright website advises never stick the edges only as this will cause nicking). The fitters advised they could use F3 glue at and extra charge of £25, but my dispute is the vinyl was not laid properly at the start.
Recently Discussed Complaints
Consumer Tips & Tricks
Worst rating
Subjects of Wide Speculation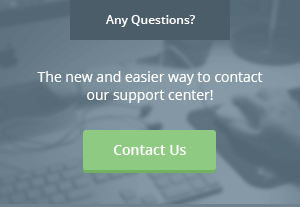 Latest News & Stories
Stay Away
Latest Questions
Latest Groups
Today's Mess-Up Photo