Ask.com Customer Care Service

555 12th Street
Oakland
California
United States - 94607

Customer Support Phone Numbers
Ask.com Complaints & Reviews
BEWARE OF ASK.COM! its a nasty, buggy site, HIJACKS YOUR BROWSER, REPLACES DEFAULT/, REDIORECTS SEARCHES! read how i fixed it, PERMANENTLY, with BLOCKSITE extension and join me in spreading the dirty truth about them!!! for the last week, or so, ask.com hijacked my chrome browser, ousted...
On October 17, 2012 I contacted a website called Ask.com to find out information regarding a "Kindle" book reader. I was charged $30.00 on my debit card from Ask.com for their assistance. This item was given to me by a friend and I was attempting to change the owner...
Beware of Ask.com, if you use them they may install a program on your computer that constantly redirects websites you are viewing to Ask.com. It seems to be a very hard program to get rid off. I have spent hours trying to figure out how to get it off my computer with no success. Some site...
Recently Discussed Complaints
Consumer Tips & Tricks
Worst rating
Subjects of Wide Speculation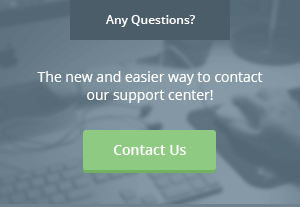 Latest News & Stories
Stay Away
Latest Questions
Latest Groups
Today's Mess-Up Photo