The most trusted and popular consumer complaints website
Sundance Vacations

Sundance Vacations

264 Highland Park Boulevard
Wilkes-Barre
United States - 18702

Customer Care

Tollfree:800-220-9400

Work days: 9:00 - 22:00 (Mon)

9:00 - 22:00 (Tue)


9:00 - 22:00 (Wed)


9:00 - 22:00 (Thu)


9:00 - 22:00 (Fri)


Closed (Sat)


Closed (Sun)


Sundance Vacations provides discount vacations and wholesale travel options. Sundance Vacations was founded in 1991 to provide quality discount vacations at a fraction of the retail rate. Wholesale travel choices are endless in this destination-based program that enables customers to enjoy discount vacations in many popular resort areas. We encourage the tens of thousands of Sundance Vacations clients to Explore, Dream and Discover.
Sundance Vacations Complaints & Reviews
Recently Discussed Complaints
Consumer Tips & Tricks
Worst rating
Subjects of Wide Speculation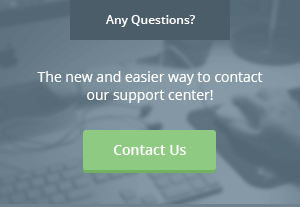 Latest News & Stories
Stay Away
Latest Questions
Latest Groups
Today's Mess-Up Photo