Revitol

Revitol Corporation

2049 N Lincoln St
Burbank
California
United States - 91504-3334

Customer Care
Revitol Complaints & Reviews
i was so very discourage about revitol online shopping. i already paid it 138.89 US in june 18, 2015 but until now i have not received any feedback from them. they only gave me Order Number: 3437796 Invoice Number: 2714024846 Date: 06-15-2015. but very sad to say that until now almost one...
free trial ordered and shipping for $9.98 accepted. Company tried to make two more charges immediately for other products.
I have not received any thing from this company or people I started to then took my name out before it was sent I thought, so you all have a way to keep my information without my consent or approval, I never received anything from you all this should be illegal and I am going to report you...
I do not want to be sent anymore Revitol anti aging cream thank you. The sample pot was sufficient to see that it did not do what it is expected to do .
I ordered a free sample from this company, "Revitol". All I had to pay was shipping and handling, "$10.98". There was no mention from this company that they would keep my card information to charge me for future products and I would not and did not authorize. The erroneous charge to my...
Do not order anything from this company. I ordered some dermology skin care products and was offered a free trial of the revitol anit aging product. They charged me $75 for this free trial stating and set me up on a standing order to ship every month without my consent. Even though they...
According to ther promotion on their website, by buying 4 bottles of Revitol, I would get 6 (2 free). But when my package arrived, there were ONLY 4 bottles -- not 6 as I was told on their website and also over the phone. So, I placed my order via their website, and the next day, I got a...
Recently Discussed Complaints
Consumer Tips & Tricks
Worst rating
Subjects of Wide Speculation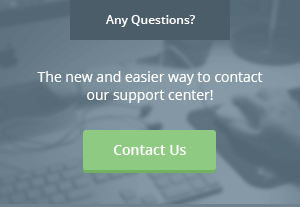 Latest News & Stories
Stay Away
Latest Questions
Latest Groups
Today's Mess-Up Photo