The most trusted and popular consumer complaints website
PCH Sweeps Slots & Games, Carrizo Springs, Texas Complaints & Reviews - Cheated me out of tokens

PCH Sweeps Slots & Games Contacts & Informations

PCH Sweeps Slots & Games

Cheated me out of tokens

Complaint Rating:

I play the slots, games, and lotto on PCH sweeps on-line almost everyday. Today (10-07-13) pch cheated me out of 500 tokens. Every token i won i saw and added up. At the end the total was not what i had won. I had 2, 100 tokens and it showed i had 1, 600. I am tired of pch scamming the people. If they are legit they need to make it right. To top that off during the casino game after all the diamond games, the scratch off card is always "you are not a winner" no matter how low the amount of money is. PCH needs to show some form of winning even if it is not much just to show they are legit, if they really are. Enough is enough. I have played pch sweeps by mail since 1989 and never even won $5 dollars. I at least want my darn TOKENS due me!!!

Comments
United States
Sweepstakes





Comments

Sort by: Date | Rating

7th of Oct, 2013 by Earle James26
0 Votes

The best way to deal with pch is to not care. Sad but true. I feel your pain.

20th of Jan, 2014 by ALICE FORD
0 Votes

received my order item #54585v order#304567414182 opened package, opened jewelry box and nothing was in it.



Recently Discussed Complaints
Consumer Tips & Tricks
Worst rating
Subjects of Wide Speculation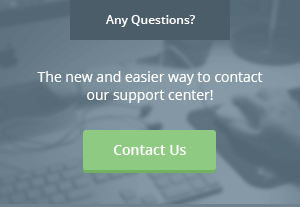 Latest News & Stories
Stay Away
Latest Questions
Latest Groups
Today's Mess-Up Photo