Swagbucks.com Complaints & Reviews
Sort by: Date | Popularity
I was a faithful Swagbucks user for nearly a year. I thought it was great and recommended it to everyone. Occasionally I'd come across a bad review, but I thought they were just whiners who had been caught cheating the system. Imagine my surprise when I was suddenly told that I couldn't log in because my account had been deactivated. I contacted Swagbucks and tried to be polite and offered to help figure out what I did wrong but I got two very rude replies back from Allison, head of the compliance team, who told me I was a cheat and had used auto-refresh to watch videos fraudulently...
Don't waste your time with this website I've had much better experiences with others that actually paid out and offered way more than swagbucks offered. I was good at a game then got infiltrated by "cheaters" in which I am not calling swagbucks damage control because if someone is actually good at a game and dominates the tournaments they are virtually stopped by swagbucks damage control and if you complain they wrongfully accuse you of cheating and delete your account. I honestly prefer other sites to this sham and am currently in the process of being justified for the wrongdoing on...
When Dante wrote about the Seven Circles of H%$$ he never envisioned Swagbucks. The search engine is totally obsolete. You'll spend 15 minutes earnestly completing one of their "trusted surveys" only to be told "we have enough participants" and you'll receive nothing. The "Swag" or gifts are ridiculous... member made "wall paper"? A 2005 Miley Cyrus poster? It's a colossal waste of time and energy and I look forward to their collapse.
Recently Discussed Complaints
Consumer Tips & Tricks
Worst rating
Subjects of Wide Speculation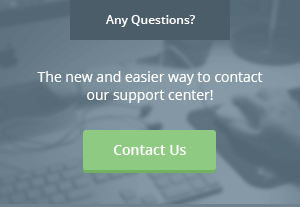 Latest News & Stories
Stay Away
Latest Questions
Latest Groups
Today's Mess-Up Photo