Hagerty Insurance Complaints & Reviews
Sort by: Date | Popularity
Awful company. I have contacted the representative from Hagerty Insurance. I spent couple of hours on phone with them and we filled necessary documents, so I hoped to get details of my insurance on the next day. However, I got the phone call, and the rep announced that there were problems with forms. They couldn't provide insurance and I needed to pay again if I wanted to repeat the procedure. Terrible.
I was called by the bank that financed my 1959 Chevrolet Apache and said that I would need to pay close to 1, 600.00 to have the title released to settle on my truck after the accident I had March 18th of this year. My truck was totaled after your appraiser decided it was not repairable and when I received the estimates there were things on there that didn't need repaired but was on there showing losses. I was also told that for me to buy it back would cost 3, 400.00 because of a bid that was given so I needed to pay that to keep my truck. I have been told by numerous people that the...
I recently contacted this company about car insurance on 2 Camaros, a 1986 Camaro Z28 and a 1989 Camaro IROC Z28. I was upfront from the beginning as I always try to be. I disclosed with pictures the 2 vehicles and their condition. The 86 is about 90% done and the 89 lacks mainly paint and the seats to be replaced. The 89 has wheels w/ new tires that need to go on it but didn't want to put them on yet until the rest is done. The people I spoke with from Hagerty's agency among others, a Susan and a Susan O had no problem with this! I was told the company needs pictures of all 4 side...
Recently Discussed Complaints
Worst rating
Subjects of Wide Speculation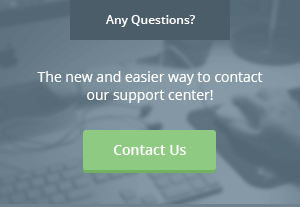 Latest News & Stories
Stay Away
Latest Questions
Latest Groups
Today's Mess-Up Photo