Fredericks of Hollywood Complaints & Reviews
Sort by: Date | Popularity
2 weeks ago I ordered a satin chemise for a friends bridal shower (in 5 days). It just arrived, wrinked as can be with a tear down the front. Since I will have to purchase a diferent item at a store now, I called FOH to make sure I can return the item and get reimbursed the original shipping that I paid. I was first connected to a woman who could barely speak or understand english. Then I was transferred to a man in customer service who condesendingly repeated that they could NOT reimburse me the original shipping, even though the item is damaged. He could not explain the reasoning behind thi...
I bought a pair of Gladiator sandals WITH A 4" HEEL froM FOH back in Jan of 2009. It's not like I rushed to wear them so they sat in my closet for 5 months before I wore them in my home for all of 15 minutes. Three weeks later I put them on again and I noticed that one heel was wobbling and thought it was in the heel from being to skinny so I took them off looked at it and didn't see anthing. Within about 20 minutes the entire heel came apart from the rest of the shoe. I called FOH and they told me, "tough luck, you only have 3 months to do a return, period, no exceptions!!!." I am...
I order a Fredericks catalogue for 3 dollars with my credit card. They used it to charge me 79.99 FOR SOME KIND OF MEMBERSHIP WITH THE EXCUSE i CLICK WHERE I should not have. This is a scam, I'm surfing the internet and found a lot of complain. Fredericks is covering them self with Glamour in you and scam people.
Recently Discussed Complaints
Consumer Tips & Tricks
Worst rating
Subjects of Wide Speculation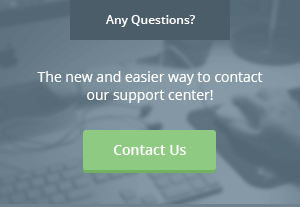 Latest News & Stories
Stay Away
Latest Questions
Videos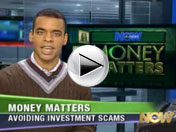 More Videos
Latest Groups
Today's Mess-Up Photo