United Lending Services Co. (ULSC) Customer Care Service

United Lending Services Co.

244 5th Avenue, Suite 200
New York
New York
United States - 10001

Customer Support Phone Numbers

Mailing Address
P.O. Box 1696
Smithtown, NY 11787
United Lending Services Co. (ULSC) Complaints & Reviews
I've read a few reviews about this site (United Lending Services); however, I am not convinced by the credible remarks. I merely wanted a short term loan and ran into a slew of irreconcilable set-backs. They claim to provided potential lenders though all that I've found is a...
I went on line and did an application for a loan for a bad credit and was not approved. Then was connected by UnitedLendingServices.com where I was approved for $3, 000.00 dollars and was told to go to my e-mail to get the password and account number to get my loan and it has never happen. I would like to get my money back into my checking account.
Company will guarantee a match with a lender, and they do just that, however you can apply for free online your self. They are willing to charge you $29. 95 but the guarantee of getting the amount of your loan is fake and your sent back into the same circle of applying over and over to...
I SENT THEM $30.00 FOR A LOAN AND I HAVENT RECIVED THE LOAN THAT I APPLIED FOR. NOW I WANT THE MONEY I ASKED FOR, ASAP. I MEAN IT. SINCERELY RALPH FISHER. IF I DONT HAVE THAT MONEY BY FRIDAY I WILL BE ON THE DAM STREET.
Recently Discussed Complaints
Consumer Tips & Tricks
Worst rating
Subjects of Wide Speculation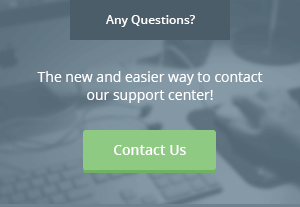 Latest News & Stories
Stay Away
Latest Questions
Latest Groups
Today's Mess-Up Photo