CardOneBanking Customer Care Service

PO BOX 3634
Chester
CH1 9NL

Customer Support Phone Numbers
CardOneBanking Complaints & Reviews
i am disabled bad eye sight and i pay a fee to card one banking but what do i get ? i have been a VICTIM of fraud on my account so i have reported to the police but i have been left with 23p to last me 2 weeks and card one say they wont put back my money i noticed the fraud transaction...
I keep getting phone calls/ text messages from this company, i have never applyed for a card with them and when i tell them this on the phone they just hang up on me and then text me telling me to call them. when i do call them i ask to be removed from their database and they just laugh...
This is an expensive & stressful way to manage your funds, especially if you are already struggling. Firstly they have LOST my salary despite correct data input at work - so far 11 days and no sign! It also takes ages to load your CASH (paid over post office counter which btw costs you...
cardonebanking Complaints - blocked account Review all cardonebanking complaints cardonebanking Posted: 2009-02-18 by david blocked accounto Complaint Rating: 100 % with 1 votes Company information: onebanking/onecardmastercard po box 3634 Chester, Cheshire, England United...
I had an account with cardonebanking, for almost eight months with total amount of money £3260 pounds then when i went for holiday in south africa when back on my journy home i lost my bank card, immediately i informed them and they told me their gona post me a new bank card, since...
Recently Discussed Complaints
Consumer Tips & Tricks
Worst rating
Subjects of Wide Speculation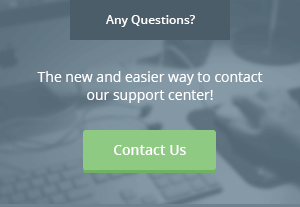 Latest News & Stories
Stay Away
Latest Questions
Latest Groups
Today's Mess-Up Photo