VeteransToday.com Complaints & Reviews
Sort by: Date | Popularity
This website is nothing but vile Nazi-style propaganda... ...it is also so disgusting to hear so many people are being fooled by someone like Gordon Duff. This is the same manner how National Socialism was being accepted by the German people...except in this case to fool the American people you need to pretend that you are against putting Americans in "indefinite detention" and "supporting" the Constitution, meanwhile you let apologists for the dead Nazi government to write how "innocent" the Nazis were on your own website which is what Gordon Duff does by hiring the wife of holocaust denier and...
If you want Veterans information, do not go near this web-site or sign-up for their daily diatribes about the pro-Islamic plight, justifying or even advocating anti-American organizations, and probably the most anti-Semitic bunch of crap you will ever read. The main culprits are Islam infatuated lead writers Gordon and Debbie who parrot information found on the most pro-Jahadist web-pages. There is nothing Veteran useful on this newsletter who ran a lead story on 9/11/10 a decade after the tragedy of the WTC "Israel and the Upcoming Nuclear War" 90% crap/speculation or fabrication...
This is a website that CLAIMS to be in existence for veterans to find information, network with other vets on issues that affect veterans from claims problems with the VA to what the present administration is doing for veterans. What it is in reality is a politically-based forum that ex-marine bozos and ex-civil servant yes-men use to disseminate their views and rhetoric ranging from Bush-bashing to Obama-worship. There is very little on the site that covers veterans affairs or issues. If you disagree with any of the contributors on the site and offer facts that are ill-refutable to what the...
Recently Discussed Complaints
Consumer Tips & Tricks
Worst rating
Subjects of Wide Speculation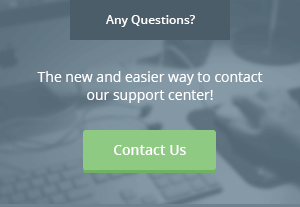 Latest News & Stories
Stay Away
Latest Groups