STS Complaints & Reviews
Sort by: Date | Popularity
Dr. Hassan, The attached document was sent to us from Ministry of Justice here concerning your account with us so go through the document and do what they ask you to do immediately or the account will be closed after the period of time they gave. We look forward to hear from you. Thanks. Mr.Koffi Ange.
801 Old Factory Rd, Gate Way, London, United Kingdom. Tel: +447011150911 From the desk of Mrs. FRANCESS DAVE. (REDEMPTION DEPARTMENT PEPSI Company Promotion) Attn:DR.ALKHALLAF.HASSAN.AHMED, This is to inform you that I have recieved your personal details, and your bonded Winning Cheque(Covered by a Hard Insurance Policy) has been deposited with our Intermediary/Affiliate Bank ( Abbey National Bank Plc) for conversion and onwards transfer to you via Bank to Bank Telegraphic Transfer. You are now required to contact the Abbey National Bank Plc for the transfer procedures. Below are...
Ordered items on aug. 18 2008, Emailed about two weeks later asking about an ETA, response was "should ship this week" Emailed again twoweeks later, no response, emailed two days ago, no response, Posted question about his business on s10forum.com and found out I'm not the only one he has done this too. Just filed a dispute with paypal to get my money back.
Recently Discussed Complaints
Consumer Tips & Tricks
Worst rating
Subjects of Wide Speculation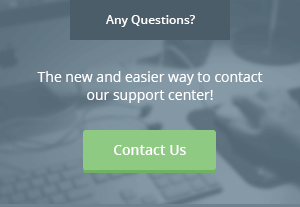 Latest News & Stories
Stay Away
Latest Questions
Latest Groups
Today's Mess-Up Photo