Reseveratrol Ultra Complaints & Reviews
Sort by: Date | Popularity
This whole experience was shady to me. Got 14 day free ($.99) trial. They shipped first order immediately on the 14th day from the 1st shipment (not from date I would have received first shipment). This is a 30 day supply per shipment, but they sent the THIRD shipment exactly two weeks after the second shipment. So I'm getting charged $87.13 every two weeks! On top of that, I never even received the third shipment, even though they did provide a USPS tracking number verifying delivery. As with everyone else, couldn't get through on 800 number. Online chat worked (www.shipmentassistance.com) but she just...
Reseveratrol Ultra appears to be a scam. I have tried to call their 1 800 number several times - no one ever answers the phone. They use Barbara Walters name and 60 Minutes. Surprising because both of their representatives should complain. They send you the "free sample" + shipping. No problem there. The fine print says you can return within 15 days from the date of shipping but you don't get the product for 4- 5 weeks, which per their on-line agreement you have no recourse. They bill your credit card for product you don't get. Appears to be a 100% scam. Buyer beware.
Resveratrol Ultra AND, from having since checked, several other companies are running a scam for "free trials" of various resveratrol products -- Resveratrol Ultra is the one that scammed me. You see recommendations of resveratrol (NOT the products being shilled by the crooks) from "60 Minutes" or "Dr. Oz" etc that are made to look as though they are endorsing the product. Even if you notice the fine print that the products aren't being recommended, you have nothing to lose (you think) except the shipping charges which I've seen range from ninety-nine cents to $5.95. You provide your...
Recently Discussed Complaints
Consumer Tips & Tricks
Worst rating
Subjects of Wide Speculation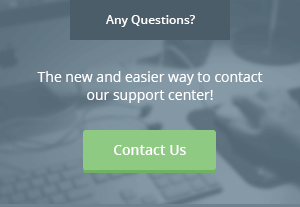 Latest News & Stories
Stay Away
Latest Questions
Latest Groups
Today's Mess-Up Photo