Prosvent Complaints & Reviews
Sort by: Date | Popularity
I gave the Prosvent product a full 4 months with no noticable change. I too submitted e-mails to stop and got an auto response each time that I would be contacted within 48 to 72 hours. I called the customer service phone number on the auto response e-mail got some India speaking man that said to call 800-743-9854 begin_of_the_skype_highlighting 800-743-9854 end_of_the_skype_highlighting becuase his company doen't handle Prosvent customer service (even though his number is on the the stupid e-mail). The Prosvent customer service guy was polite and said he would cancel my account. When I asked...
I called to order Prosvent. I got the 'free' 30 day supply for $9.95 or $79.95. Couldn't find out which. Also got Walmart gift cards and I think a trip somewhere. Selling me sex tablets too. Couldn't convince them I only wanted Prosvent! Good - I'll take a trip with a sex stimulant and new gift card and canvel my credit card before I leave.
I can't believe I fell for another "automatic shipment" scam for vitamins. But I did. You cannot return the vitamins once you have them either. If you are like my husband who does not read the fine print on these online order forms, you will be paying for quite a bit of stuff you don't want. Just BE CAREFUL. READ CAREFULLY. Besides, most manufacturers of products that have "automatic shipments" so not have products that are that good. The ingredients in Prosvent are minimal and hardly therapeutic. Stay away from them.
Recently Discussed Complaints
Consumer Tips & Tricks
Worst rating
Subjects of Wide Speculation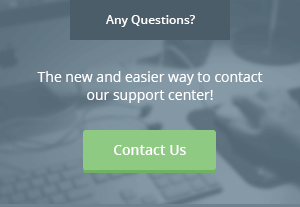 Latest News & Stories
Stay Away
Latest Questions
Videos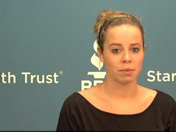 More Videos
Latest Groups
Today's Mess-Up Photo